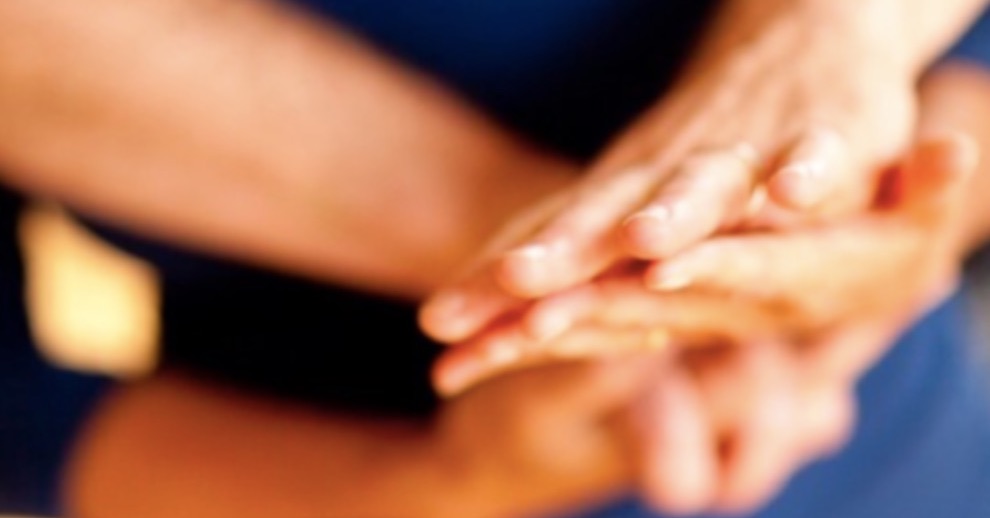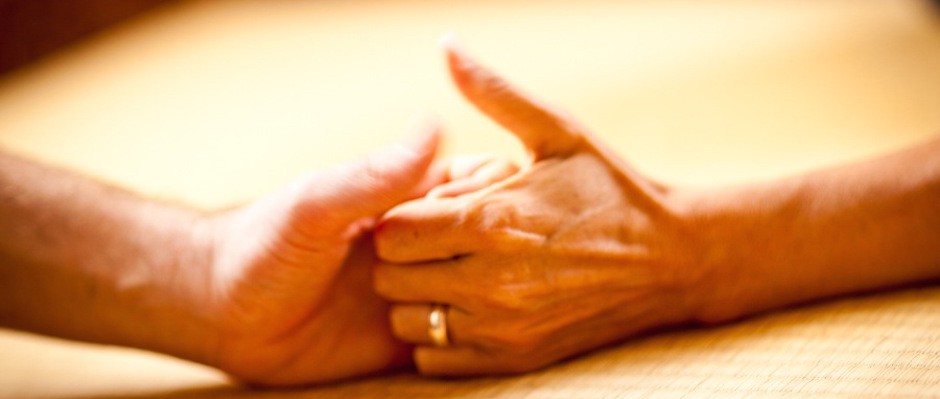 I am a licensed psychotherapist working with committed couples and individuals.
The methods I use, including PACT (Psychobiological Approach to Couple Therapy), EMDR, and Hakomi, are grounded in the integration of contemporary neuroscience, attachment theory, somatic awareness, and mindfulness, and provide a basis for working with relationship, anxiety or depression, and creating growth.
Diving into present experience with awareness and somatic mindfulness allows for the emergence of new ways of feeling, thinking, and experiencing yourself as an individual or with your partner in couples work.
"You feel best when you're loved for who you are, known as who you are, understood as you are."
948 North Street, Suite 4

Boulder, Colorado 80304