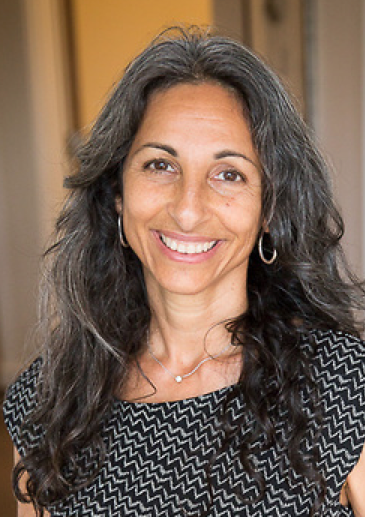 I have benefited from wonderful teachers, learning Hakomi with Ron Kurtz; Mindsight with Dr. Daniel Siegel; Adult Attachment Interview with Mary Main; Developmental neurobiology with Dr. Allan Schore, and many others.
Having trained with Dr. Stan Tatkin in his PACT Training (Psychobiological Approach to Couple Therapy) since 2009, I was invited to become a member of the Core Faculty with the PACT Institute in 2012. I am have been a PACT Trainer, and together with my husband Jeff Pincus, taught the Level 1 PACT Therapist Training in Boulder.
I am an EMDRIA Approved Consultant and Certified EMDR Therapist. As a Clinical Facilitator in EMDR Trainings since 2005, I love teaching and leading EMDR Consultation groups for therapists. I am a Certified Hakomi Therapist, and spent four wonderful years as a Teaching Assistant with Hakomi Therapist Training.
My first career was working with complex, interdependent software systems.  The practice of mindfulness meditation continues to be a foundation in my life. I live in Boulder, Colorado where I share my life with my amazing husband and a strong community of wise friends.